English to French
Translation Services
Professional translations, accurate & efficient
see my rates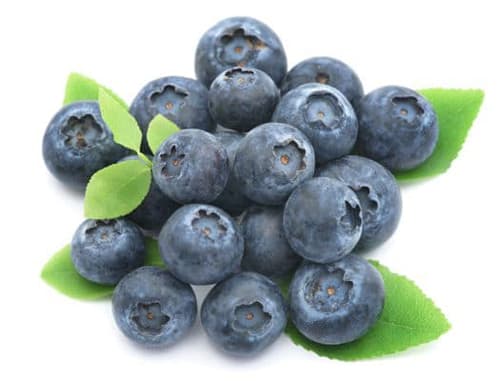 Diplomas and qualifications
Master's Degree in English.
Langues, Littératures et Civilisations Étrangères.
Expert translator and interpreter for the Court of Appeal of Montpellier.
More »
English-French document translations
All types of documentation.
Translation or transcription, spelling, grammar, syntax and style correction.
More »
Client confidentiality
Client contact information and the documents entrusted to me are never disclosed or available to any third party.
More »